''If you require further information on any of our products please contact us. We look forward to hearing from you.''

Steve Perry has spent over 35 years in the field of television analysis software, 13 of which he was heading up his own company, SP Consultants who were responsible for pioneering TV desktop systems.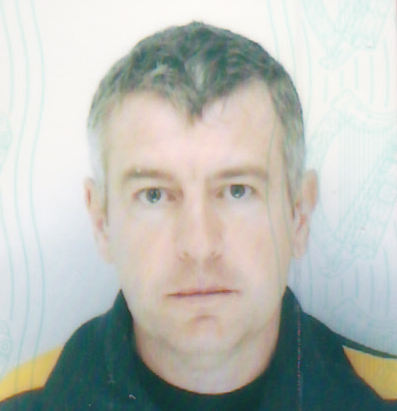 James Kennedy has been in the field of TV software analysis for over 30 years. He joined IMS in London in 1986 before moving to join Steve at SP Consultants in 1991 where they developed X*Pert and ViewerGraphics.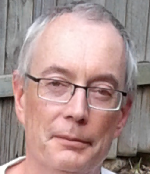 Steve Jarvis is a .NET software engineer and architect with over 20 years designing and developing media planning applications. He left SP3 in 2008 to move to Australia before rejoining in 2015.

SP3 Software
Innovative Software Solutions